Orthodontics in Vista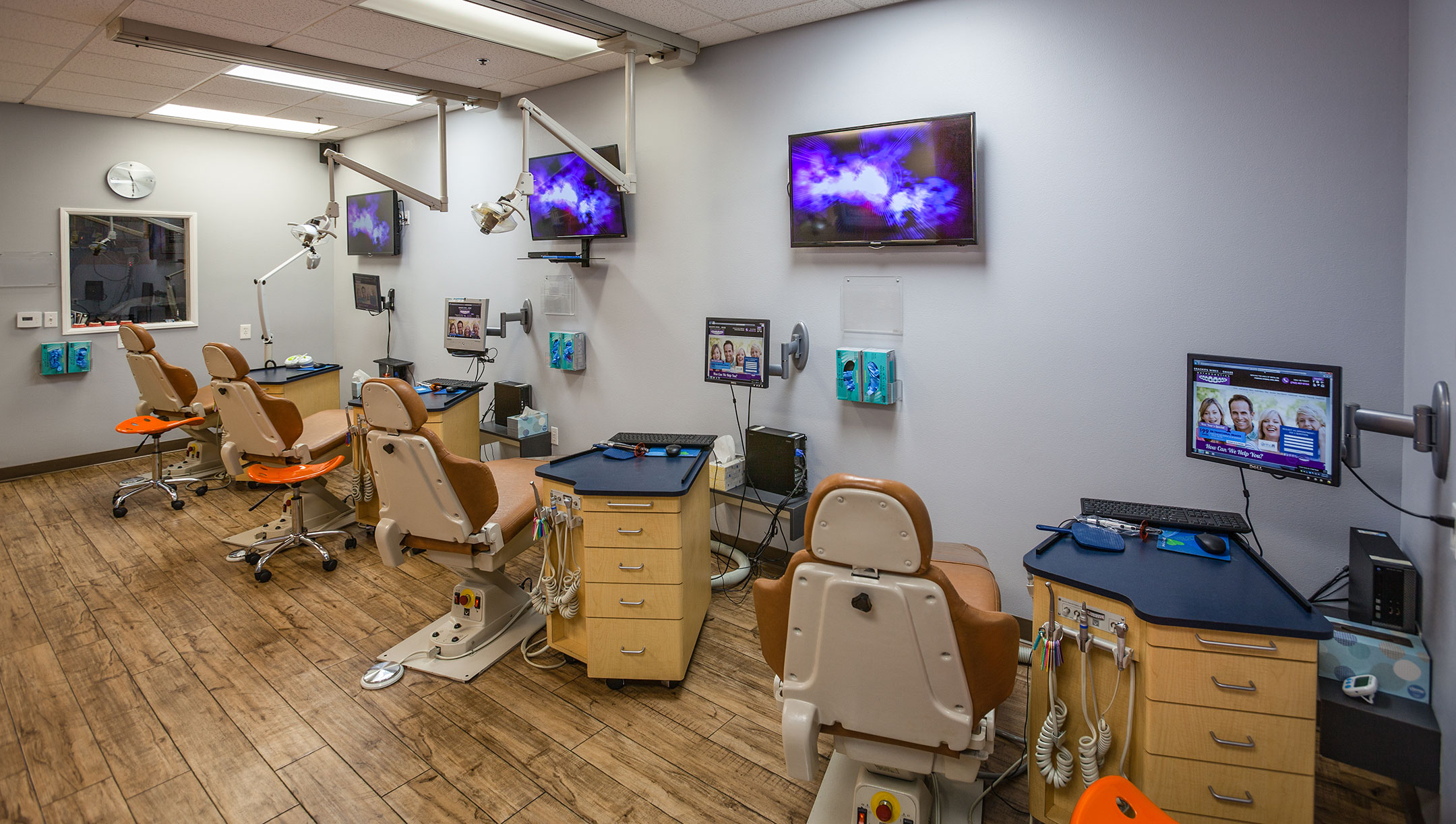 Located in Vista, CA, our family orthodontic office is just down the road from Carlsbad. We make it simple and easy for your family to get braces, orthodontics, and other smile alignment services without having to travel elsewhere.
Who We Are
With over 10 years of focusing care on orthodontics, our family dentist offers a full menu of services like:
Our family-friendly office provides flexible appointment times, to make it easy for you to fit a straighter smile into your schedule. Whether it's an early appointment before school, or a quick visit after work – our extended hours can help you make braces a reality.
Affordable Treatment
All insurance plans are accepted, whether or not we are listed as a preferred orthodontic provider. We also offer low monthly payment plans at 0% interest.
Get Started Today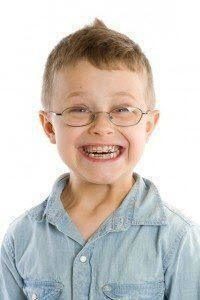 Schedule your same day, complimentary orthodontic evaluation today – faster appointments available for dental emergencies. We're here to answer any questions that you might have, as well as provide you with alternative options for you to choose from when it comes to your type of treatment.
The American Association of Orthodontists recommends that every child have their first orthodontic evaluation by age 7. At Brackets Wires and Smiles, we've seen children as young as 5, and adults as young as 80! Please feel free to contact us at any time to discuss how we can help you enjoy a straighter smile that you'll feel proud of.
Local Carlsbad Attractions
The seaside resort city of Carlsbad, CA is known for it's warm weather, and outdoor fun. There are many things to be enjoyed by all ages. Here are a few you don't want to miss:
Flower Fields: a garden that is open to the public once a year, from March to May. Among the beautiful things that you will see here, is an amazing 300 by 170 foot American flag that is made from red, white and blue petunias. There are educational tours for all ages, and musical events to be enjoyed throughout the season. In a single season, more than 7,000 school children are educated at this facility, and attendance from visitors around the world is more than 150,000.
The Museum of Making Music: the main objective of this non-profit organization is to explore the impact that musical instruments have had on America. Visitors can experience hands-on exhibits and take advantage of the educational programs that are available. Although the museum only opened its doors in 2000, the musical products date back to the 1890s. There are more than 450 vintage artifacts on display, as well as hundreds of audio samples.
LEGOLAND: owned by Merlin Entertainments, this is more than 100 acres of pure fun; with rides, attractions and shows for all day amusement for children of all ages. Check out "explorer island", "castle hill" and the imagination zone, and don't forget to visit the water park. Bronte, who is nine feet tall and made entirely from Lego bricks, will meet you at the front gate.
We offer the same services to all residents from Escondido, CA.