Invisalign Procedure in Vista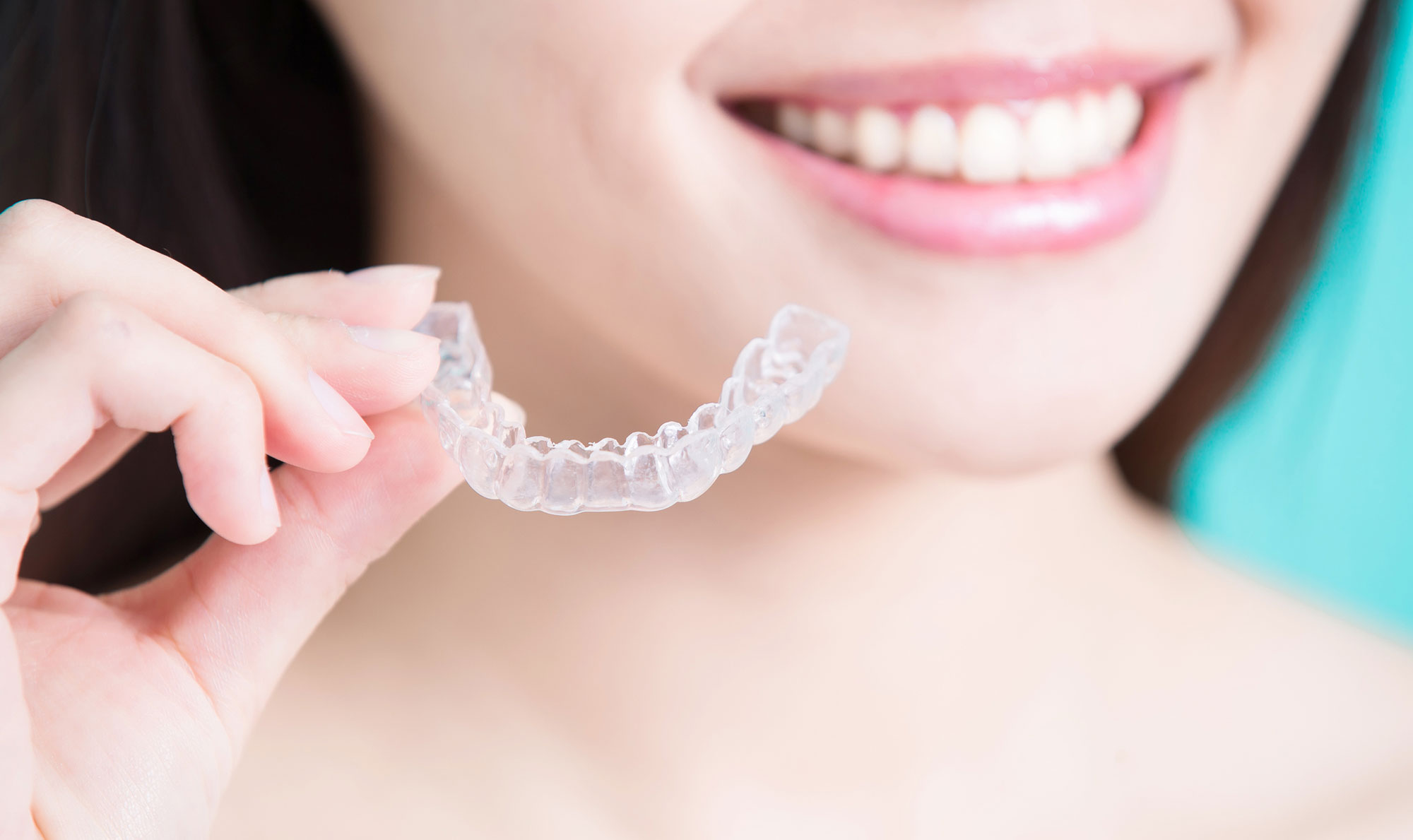 The Invisalign Procedure Explained In 4 Steps
If you're seeking to correct teeth misalignment without inflicting a bad smile on yourself for the next two years, Invisalign could be the solution you're looking for. Invisalign aligners are made of clear plastic trays that help keep your treatment subtle while necessitating minimal change to lifestyle. Here's what the Invisalign process entails:
Step #1. Consultation
A consultation appointment will help your orthodontist tell if you're fit for the Invisalign treatment. You will also get to share your objectives and be informed about alternatives treatments before you can make your final decision.
Step #2. Treatment Plan
Your orthodontist will take impressions of your mouth and teeth and send them to Invisalign where your aligners will be designed.
Step #3. Arrival of aligners
It may take up to two weeks before your aligners are made and sent to your orthodontist. You will be provided with enough sets of trays to take you through the whole treatment period, though your orthodontist may not hand all of them to you at once. You will be required to wear each pair of trays 20 hours a day for around two weeks.
Step #4. Follow up appointments
Your orthodontist will check you regularly to see if the treatment is working as planned. If you're not making headway or if some teeth are out of character, he or she may be forced to take fresh impressions and order for refinement aligners.
Start your Invisalign treatment today
Brackets Wires and Smiles is a dental care center in Vista that is committed to perfecting your smile using orthodontic procedures you choose yourself. If you believe Invisalign braces can rectify the little imperfections in your teeth alignment, call us today at 760-407-0104 to schedule a consultation with one of our licensed professionals.
---
Helping Our Community
We are starting a recycling program with Invisalign, where we will be able to recycle all aligners, at no extra cost to our patients, even if you are not our patient. Ask us for more info 760-407-0104.