Dental Braces in Vista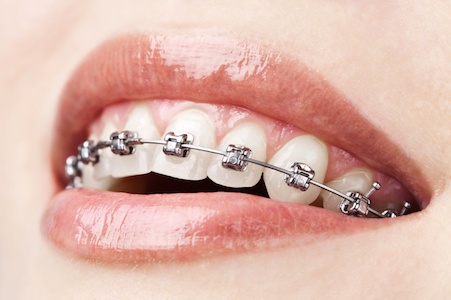 Dental braces in Vista well help you correct crooked or crowded teeth and other associated problems. Dental Braces in Vista are also helpful to eradicate potential issues you are experiencing when speaking, eating, or even brush your teeth. Dental braces in Vista, CA will help you feel more comfortable about how you smile to others, it's worth the try!
What are Dental Braces In Vista?
Dental braces in Vista are the combination of regular metal brackets that are attached to your teeth with an adhesive and the connection of these brackets with a single wire. They require periodic tightening so pressure can gradually straighten your teeth and align your jaw as needed. Are you ready to enjoy a straighter, healthier, more beautiful smile? Conventional braces are a simple, affordable way to get the results that you can depend on. At Brackets Wires and Smiles in Vista, CA, we've delivered quality orthodontics for over a decade.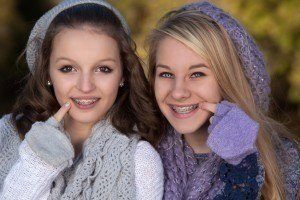 Benefits of Conventional Braces
Traditional braces deliver the convenience and affordability that our patients expect. When you choose classic ortho for you or your child, you can benefit from:
Affordable treatment for every budget
Dependable results
The ability to correct cases that are mild or severe
Complete results in just 12 to 24 months
Affording Your Braces
We work with your insurance plan to make your treatment as affordable as possible. We also have low monthly payment plans at 0% interest.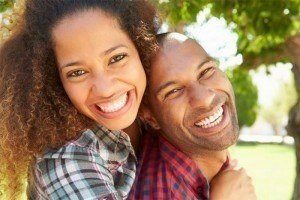 Do You or Your Child Need Braces?
We recommend an orthodontic evaluation on all children by age 7, but just because you're an adult does not mean that braces aren't an option as well. Our traditional orthodontic services are ideal for patients with concerns like:
Overbites / jetted out teeth
Underbites
Crossbites
Gapped or crooked teeth
The first step to deciding whether or not you need dental braces is to schedule a complimentary evaluation. During your visit we will thoroughly assess your bite, discuss your concerns, and determine the overall cost that it would be to complete your care.
Our affordable braces options mean that we have something for everyone. Whether it's conventional orthodontics, Invisalign, or even Early orthodontic treatment – Brackets Wires and Smiles has you covered. Schedule a complimentary consultation with us today for a same day appointment. We also offer clear braces.
Complimentary Orthodontic Consultation
This 30 minute appointment is everything you need to find out if you need orthodontics, what type of treatment options are available, and how to get started.