Emergency Orthodontic Care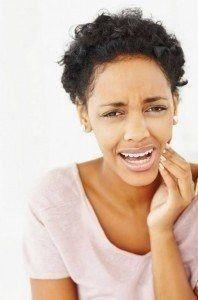 Emergencies: When Your Braces Break
From time to time, some of our patients may find themselves in the middle of an orthodontic emergency, either due to an accident, sporting activity or because of a broken appliance. We invite you to call us as soon as you find yourself experiencing sudden discomfort that cannot wait until the next business day. Our dentist's personal phone number is listed on our after-hours answering machine, and he answers most calls right away. If necessary, we can arrange to have someone meet you at the office. Fortunately, in most cases, we will be able to talk you through what to do with your appliance in order to eliminate the discomfort. Our extended office hours make it easy for you to come by after work or school. If you are under the care of another orthodontic office, we are still happy to assist you with any emergencies. Call us right away!
We Make Your Treatment Affordable
You and your budget may not have been expecting an urgent orthodontic concern, but you can still afford the treatment and help you need! For your convenience, we…
Work with all dental insurance providers to maximize your coverage, while keeping your out-of-pocket expenses as low as possible.
Offer 0% financing plans, with down payments starting at $99.
Accept third-party financing through Springstone, featuring quick, same-day approval
Don't put off having your orthodontic emergency looked after. Prompt care can make the difference between immediate relief and a more costly, extensive treatment or alignment correction down the road. Why needlessly suffer an orthodontic emergency, when help and financial assistance is available? Speak with our financial coordinator, to get started!
Orthodontic Care You Can Trust
For over a decade, Dr. Farooq Ahmad and the Brackets Wires and Smiles team have been creating straighter, more pleasing smiles for patients in the Vista area. Our focus on providing the latest advancements in teeth alignment and quality results you can be confident it has earned us a reputation of trust that keeps our patients coming back for years. No matter your age, it's never too early or too late to create the smile you've always dreamed of and deserve.
Call Today!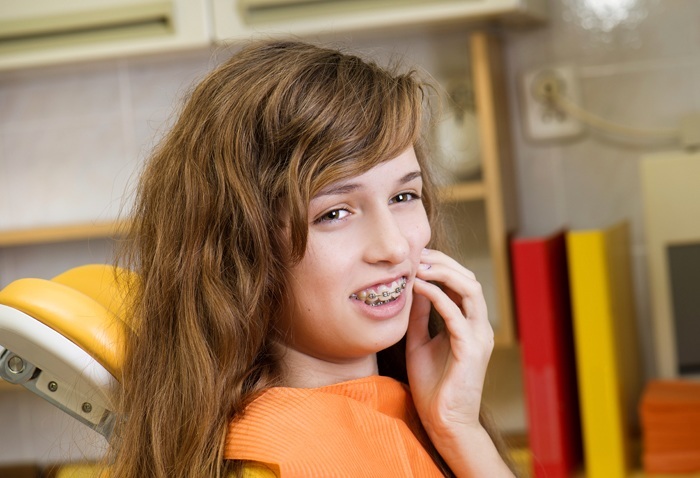 If you're looking for quality orthodontic care or prompt care of your orthodontic emergency, look no further! Call the office of Brackets Wires and Smiles and let us help you with all of your orthodontic needs. We're happily accepting new patients.