Invisalign in Vista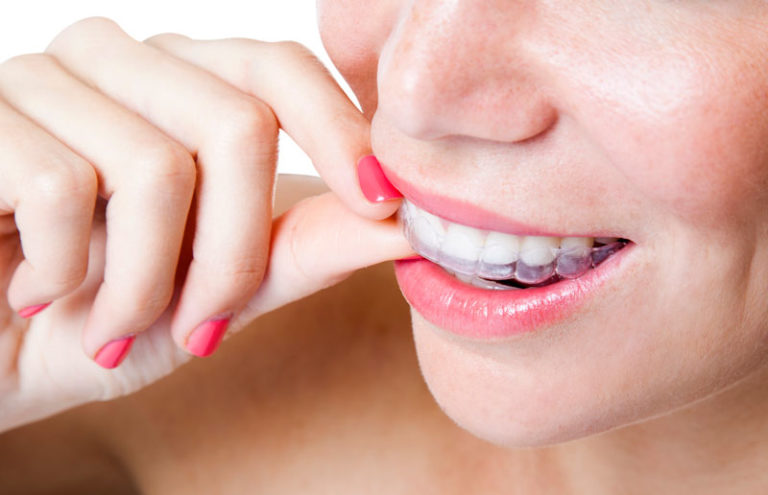 Benefits of Invisalign (Clear "Invisible" Braces)
Invisalign is clear, there are no brackets or wires involved
The aligners are completely removable
Invisalign is virtually invisible, as if you are not wearing anything at all
Make an appointment at Brackets Wires & Smiles with Dr. Ahmad, an experienced and Certified Invisalign Dentist in Vista, CA. Brackets Wires & Smiles offers a Free Invisalign Consultation to help make your dream smile a reality. Schedule Now
Complimentary Orthodontic Consultation
This 30 minute appointment is everything you need to find out if you need orthodontics, what type of treatment options are available, and how to get started.
Invisalign Prices
Are you interested in Invisalign? Most people assume Invisalign in Vista prices are not very affordable and out of reach, but on the contrary, the cost of Invisalign may be lower than you think.
To get an estimate on Invisalign pricing, just call our office at (760) 407-0104 and speak to one of our friendly staff members to schedule your free consultation with our Certified Invisalign dentist. During the consultation, Dr. Ahmad will see if you are a candidate for Invisalign and then go over the cost of your individual Invisalign treatment. Invisalign pricing is affordable and it can help create your dream smile; simply call us to schedule your visit.
Invisalign in Vista
Looking for an Invisalign Dentist near you? We are conveniently located in the North San Diego area. At Brackets Wires & Smiles we not only provide Invisalign treatment to straighten your teeth, but we aimed to make the entire process comfortable for you or your teenage child.
Invisalign is a great choice for adults too, not only to straighten teeth but also to prevent future dental issues. With Invisalign, nobody will even know you have it on.
Dr. Ahmad of Brackets Wires & Smiles, looks forward to being your Invisalign dentist in Vista, located near Carlsbad, Escondido, Oceanside, San Marcos in North San Diego County. Visit us today at 1245 E Vista Way, Vista, CA 92084.
Invisalign Before and After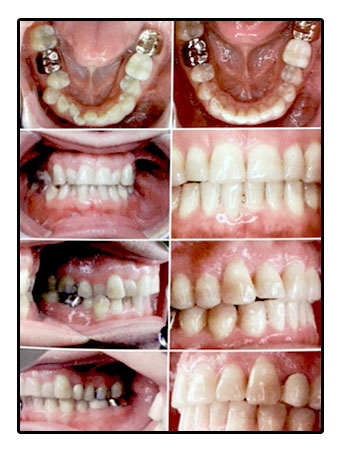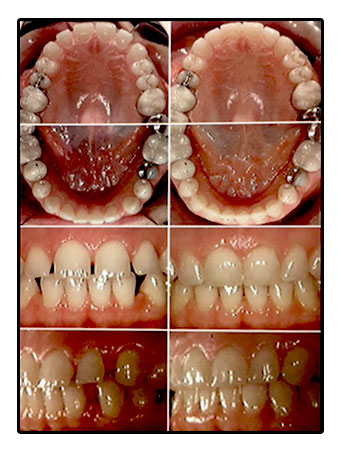 Read more about Invisalign and ClearCorrect »
---
Helping Our Community
We are starting a recycling program with Invisalign, where we will be able to recycle all aligners, at no extra cost to our patients, even if you are not our patient. Ask us for more info 760-407-0104.