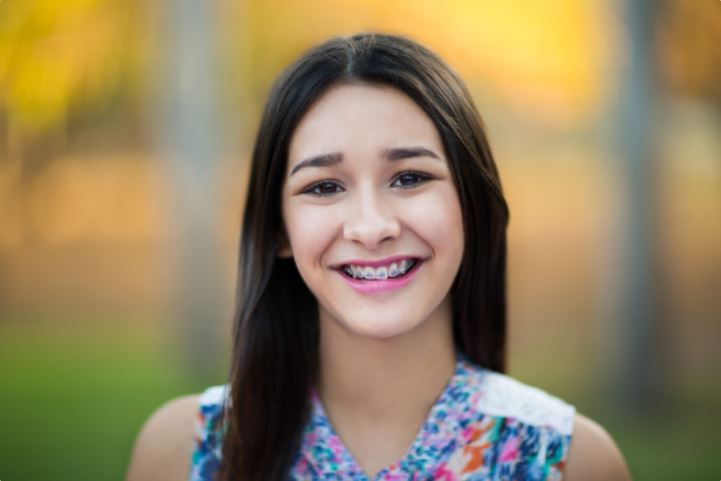 Dental Braces Near Me, Vista CA
If you have crooked or crowded teeth, it is still possible to have a great smile. There are a few ways to correct these two dental conditions and their associated problems. Dental braces in Vista happens to be among the most effective ways.
In addition to giving you a better smile, dental braces in Vista can take care of a wide range of issues and help you maintain better oral hygiene.
What are Dental Braces in Vista?
Dental Braces in Vista are special conventional braces that can help you or your loved one achieve a straighter, healthier, and more beautiful smile. They are basically the combination of regular metal brackets that are attached to the teeth with adhesives and connected with a single wire.
Dental Braces in Vista are special orthodontic braces developed and used by Bracket Wires and Smiles in Vista, CA. They are very efficient at straightening teeth and improving alignment. They require periodic tightening to improve pressure and achieve the desired result.
What Are the Benefits of Dental Braces in Vista?
As hinted already, dental braces in Vista are efficient at straightening teeth and aligning the jaw. These are the benefits you stand to gain when you choose our conventional braces:
They are always able to correct mild and severe dental alignment and straightening issues when they are used properly
They offer dependable results
They mostly deliver the desired result within 12 to 24 months
They are affordable, making it easy for people of all budgets to get dependable dental treatment.
At Bracket Wires and Smiles, we want to make sure that you correct dental issues and improve your smile at the lowest possible cost. We work with your insurance company and also have low payment plats at 0% interest.
Book an Appointment
Do you or any of your loved ones need orthodontic care? We are right here for you. You can book an appointment right away.