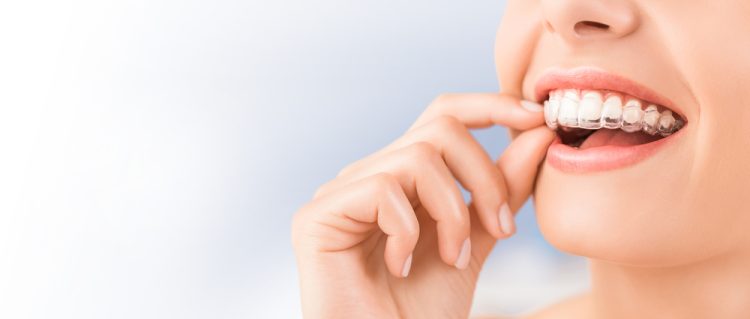 Invisalign For Adults, FAQS | Vista CA
What is Invisalign treatment?
Invisalign treatment involves patients wearing a sequence of removable, clear aligners that slowly straighten their teeth. The process does not consist of wires, brackets, and the limitations of metal braces.
Is Invisalign as Efficient as Traditional Braces?
Yes, Invisalign is just another strategy for straightening teeth. But one thing we can not deny is that some cases are best treated with metal braces; there are also cases where Invisalign is the best option. Invisalign has been the preferred orthodontic treatment for over four million patients.
How does Invisalign Treatment Straighten Teeth?
Our specialist will create a unique, digital treatment plan that contains the precise movements of your teeth. Our specialist makes your Invisalign clear aligners to apply the appropriate amount of force to the right area at the right time based on the agreed plan. Our specialist will be with you every step of the way to observe your progress and ensure your aligners fit perfectly.
How do I know if Invisalign is the Right Option for me?
Sometimes a case might require traditional metal braces, but most people are suitable candidates for Invisalign. Based on their years of experience with both Invisalign and braces, our specialist will provide you with a more direct recommendation after proper analysis of your individual orthodontic needs.
Will I Surely have Straight Teeth after the Invisalign Treatment?
Every smile is special, which is why your Invisalign treatment starts with a one on one conversation with our specialist. Our specialist will help you discover how Invisalign treatment can change your smile during your consultation. We cannot assure you that a particular treatment will yield an inevitable outcome, but our specialists encourage you to share your treatment goals during the consultation.
What is the Length of Invisalign Treatment?
The length of our Invisalign treatment depends on how complicated your situation is and can only be determined by our specialist; nevertheless, most of our Invisalign cases are concluded between 6 to 12 months, with some minor cases ending in less than six months.