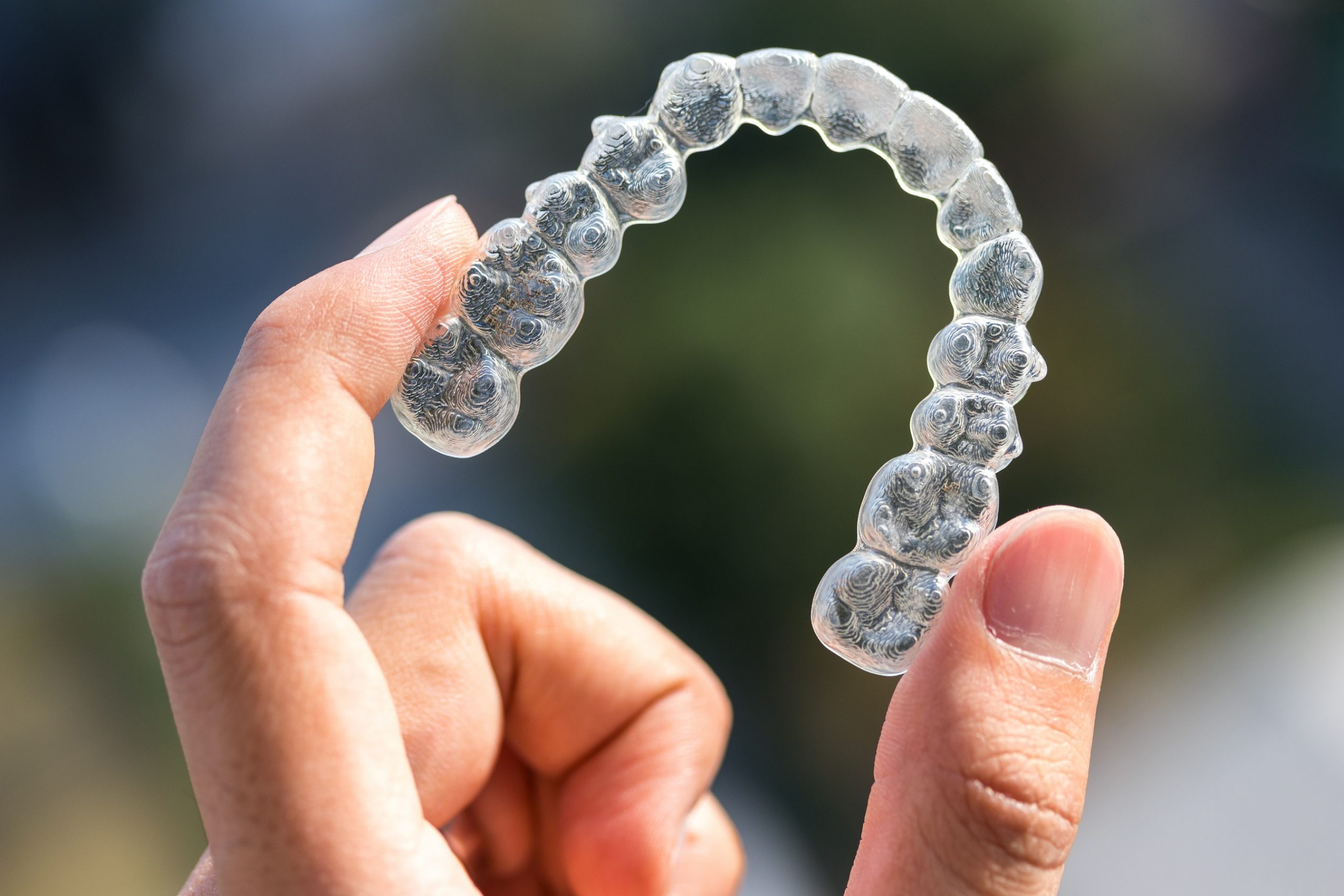 Invisalign in Vista CA
Invisalign offers a safer, more reliable, and effective dental procedure through which teeth imperfections can be corrected. For your Invisalign procedure, Brackets Wires and Smiles is the ideal dental practice to turn to. We serve both young and adult patients in Vista, California.
What Is Invisalign Dental Treatment?
Invisalign dental treatment is a dental procedure that involves wearing a series of clear, removable aligners that can help straighten the teeth gradually.
Benefits of Invisalign
Some benefits of the Invisalign dental treatment include:
The aligners can be detached
Invisalign is not visible, as if you aren't putting on anything at all
No wires or bracelets involved
Complimentary Orthodontic Consultation in Vista, California
At Brackets Wires and Smiles, we offer a 30-minute appointment, thereby enabling you to find out how to start the treatment process. During your consultation, our experienced dentist will discuss the type of treatment options to consider, and whether you need orthodontics or not.
Invisalign in Vista
Invisalign is an excellent choice for adults and doesn't not only straighten teeth but prevent dental issues from reoccurring. At Brackets Wires and Smiles, we are dedicated to offering effective Invisalign treatment and other dental procedures. Our dental specialists will ensure that the entire process is seamless for you or your loved one.
In addition, our Invisalign procedure remains a comfortable treatment option that is also very convenient. The Invisalign aligners are virtually invisible and no one will know whether you are putting on Invisalign or not. With our Invisalign procedure, you can go about your daily activities with beautiful smiles and added confidence.
Schedule an Appointment Today!
Book an appointment for a free Invisalign consultation at Brackets Wires and Smiles. Our certified and professional Invisalign dentists will be happy to meet with you and discuss your options. We can make your dream smile a realistic vision.