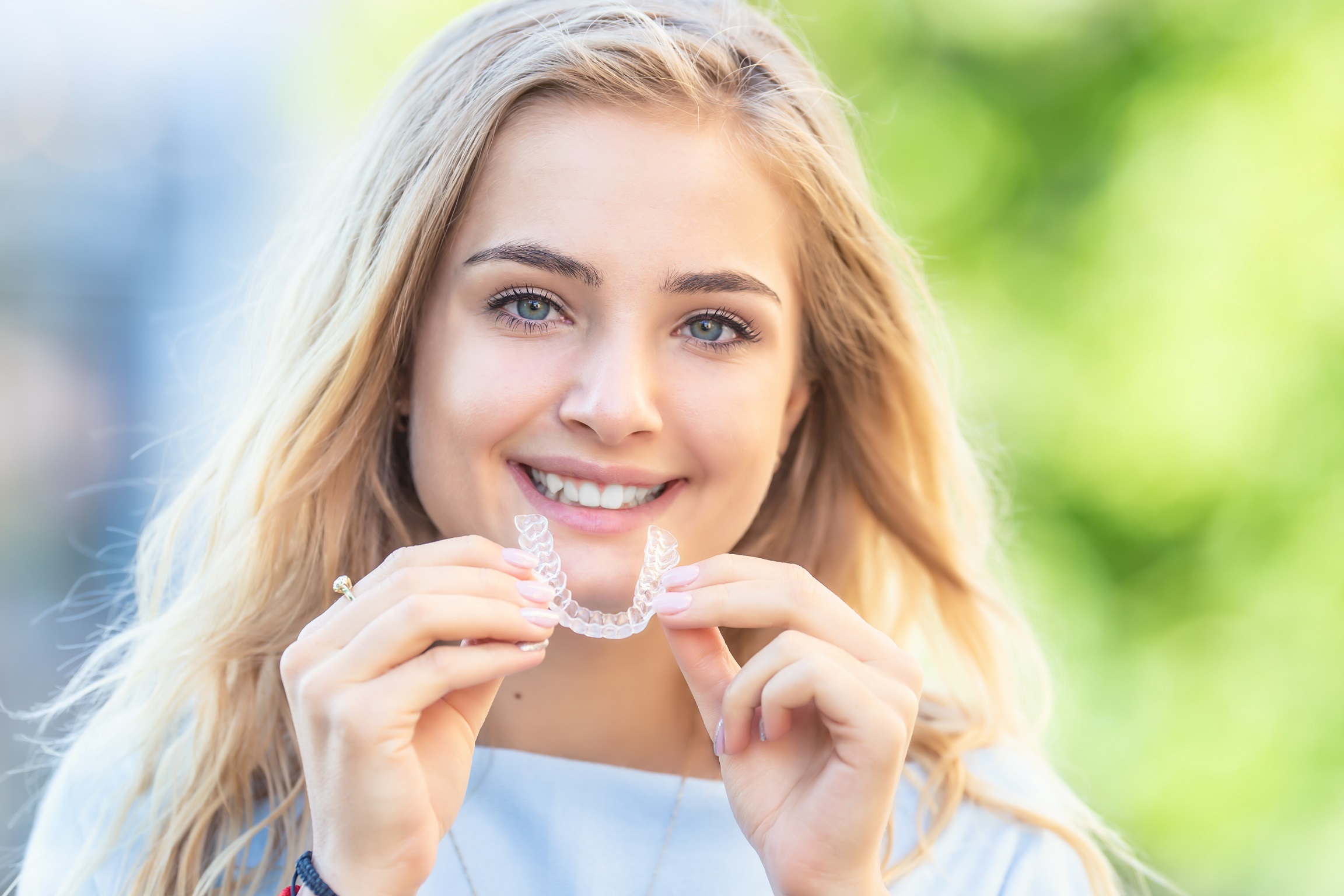 Invisalign Specialist Near Me, Vista CA
Invisalign offers an effective dental procedure to help fix teeth misalignment and improve your smile. For your Invisalign treatment in Vista, Brackets Wires and Smiles is the ideal dental practice to turn to. We are dedicated to providing exceptional and compassionate dental services. Our specialists will recommend an Invisalign aligner to enhance your smile and help you live a fantastic lifestyle.
The Invisalign Procedure – What to Expect
If you are having issues with the misalignment of your teeth and intend to fix these issues appropriately, ensure that you visit an Invisalign specialist. The medical professional will follow the procedure highlighted as follows:
Consultation
Consultation is the first stage, and it enables the specialist to know if this treatment is suitable for you. Also, you will be able to learn the different treatments available and share your goals with the specialist.
Treatment Plan
The specialist will take your mouth and teeth's impressions and send them to Invisalign to build your aligners.
Arrival of Aligners
It takes more than two weeks before the professional will create the aligners and send them to the orthodontic specialist. Note that a set of trays will be provided effectively for the entire treatment duration. Nevertheless, your specialist will likely not provide everything at once. You're expected to wear each pair for 20 hours a week and must last for at least two weeks.
Follow-Up Appointments
Another fantastic thing at our practice is that we always ensure that our patients follow up with the treatment procedures as highlighted. If the patients aren't enjoying the treatment procedure or their teeth are not well-placed, they may acquire new refinement aligners or take another impression. Our specialists are well-trained to handle the follow-up appointments and ensure that the patients get high-quality service.
Book An Appointment Today!
Brackets Wires and Smiles is dedicated to providing the best services and ensuring that you get a beautiful smile. If you believe that Invisalign braces will fix your dental issues, ensure that you book an appointment with us today. Our professional team will be happy to discuss with you and help with your dental procedure.