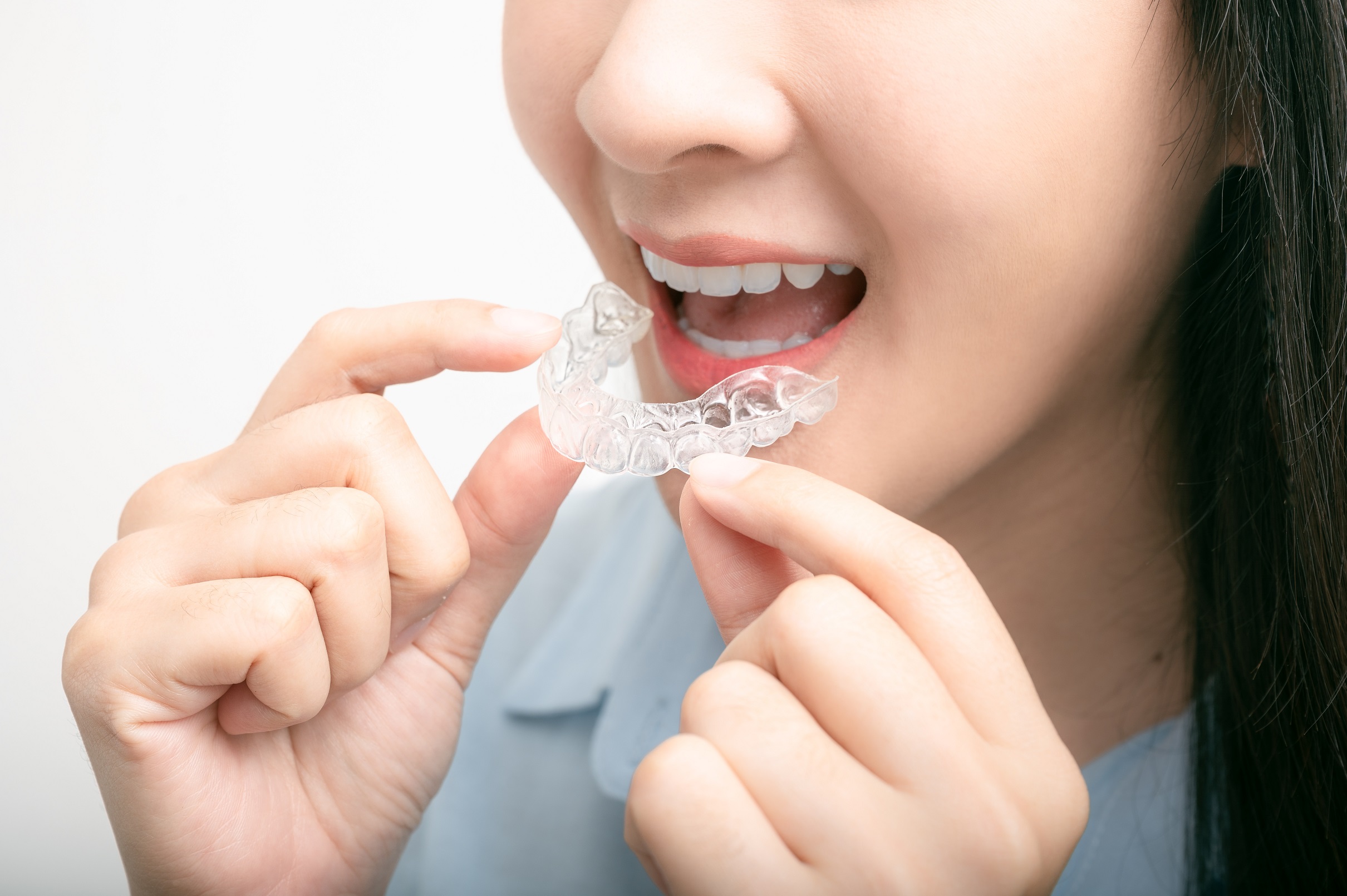 Invisalign Teen in Vista
At Brackets Wires and Smiles, we are dedicated to offering Invisalign procedure to teens in Vista, CA. Our Invisalign is highly effective and efficient to help correct different kinds of tooth misalignment in teens. Also, the procedure can help improve both your smile and bite.
What is Invisalign?
Invisalign is a hygienic and unnoticeable alternative to the conventional wires and metal brackets to improve the structure of your teeth, give a beautiful smile, and improve your bite. Professional orthodontists designed Invisalign teeth to fix the concerns of parents. Also, Invisalign facilitates a healthy lifestyle and meets the personalized treatment needs of the individual. The system has been adjudged as an effective treatment model for fixing a diverse range of orthodontic issues like:
Widely spaced teeth
Crowded teeth
Crossbite
Overbite
Underbite
Benefits of Invisalign Teen
Invisalign teen comes with features different from the conventional Invisalign model for adults. Parents are bothered that their kids may not wear this device for the specified period (about 20 hours per day). Their action makes treatment less effective, costs more, and causes the treatment to extend longer.
Due to this, the upper aligners designed for the Invisalign teen model feature colored compliance indications that evaluate the amount the time your kid wears the aligners. The colored indications will fade off with time.
Another benefit is that the treatment features multiple individual replacement aligners without paying additional money, thereby enabling teens to continue their treatment procedure without any setbacks in the event of losing their aligners.
Ensure that you get across to us if any issue arises; our professional will inform you on what to do. For instance, we may advise your teen to wear the previous device before getting a new set of aligners. Also, Invisalign teeth help accommodate the development and growth of the teeth in the gum line region. The aligners are designed with a unique feature that enables them to readjust as new teeth grow and align them.
Contact Us Today!
Reach out to us today at Brackets Wires and Smiles in Vista for a free teen invisalign consultation. Our experienced team will be happy to meet with you and discuss your dental options.