Virtual Monitoring
Dr. Ahmad will monitor your progress with the aid of at home scans. You will see progress in real time and results faster. Dr. Ahmad believes regular check-ins with advanced remote monitoring are essential in providing the best outcomes for our patients. That's why Dr. Ahmad's treatment includes check-ins every 10-14 days.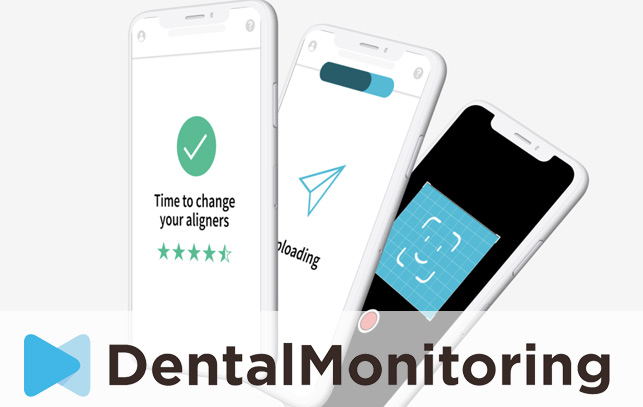 What is advanced remote monitoring?
Dr. Ahmad's remote monitoring technology makes it easy to track your progress and send scans of your teeth to us, all from home. The photos are reviewed to optimize your treatment and also evaluate your overall oral health.



Brackets Wires and Smiles you will get a check-in every 10-14 days, with a direct connection between you and our Doctor, Dr. Ahmad. With other practices, you may not be talking directly with the Doctor, nor will you get frequent check-ins like you will with us.





Request more information by contacting us:
Farooq Ahmad, DDS, MBA
Brackets Wires and Smiles
1245 E Vista way
Vista, CA 92084
Hours of Operation
Monday: 9:00 am 6:00 pm
Tuesday: 9:00 am 5:00 pm
Wednesday*: 9:00 am 6:00 pm
Thursday: 9:00 am 5:00 pm
Friday: 9:00 am 5:00 pm
Sat & Sun: Closed
* Open every 4th Wednesday 9-6.